Direct connection with manufacturers
without brokerage fee
Our Subscription Plan unlocks boundless search capabilities for pharmaceutical products in the largest B2B marketplace of finished dosage formulations. Get connected with qualified manufacturers and explore a world of possibilities.
Direct connection with manufacturers
without brokerage fee
Unleash direct supplier connections
With thousands of dossiers in the database, our Subscription Plan lets you directly communicate with almost any supplier. No more middlemen involved! You can negotiate and connect with them directly, forming valuable relationships for smooth and efficient procurement.
Unleash direct supplier connections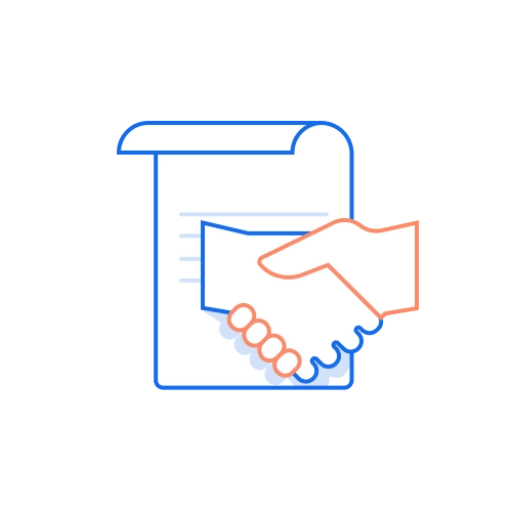 No broker commissions. No term sheet fees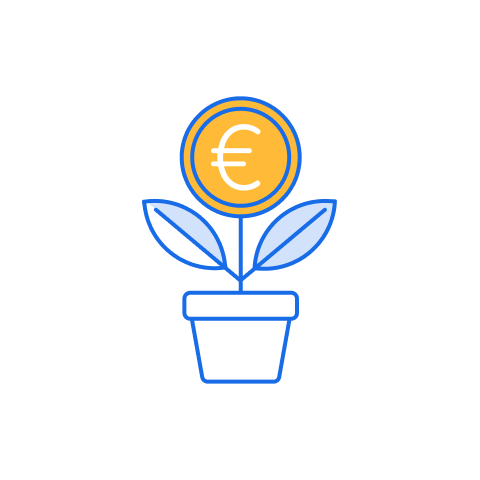 No broker commissions. No term sheet fees
Our Subscription Plan eliminates broker commissions and waives our standard term sheet fee in the case of a successful deal. We enable you to achieve substantial cost savings, leading to improved profit margins.
Exceptional return on investment
Our Subscription Plan outshines traditional marketing channels like events and exhibitions, offering access to a vast supplier network, direct communication, and significant cost savings. Maximize your investment and outperform competitors with our unparalleled value.
Exceptional return on investment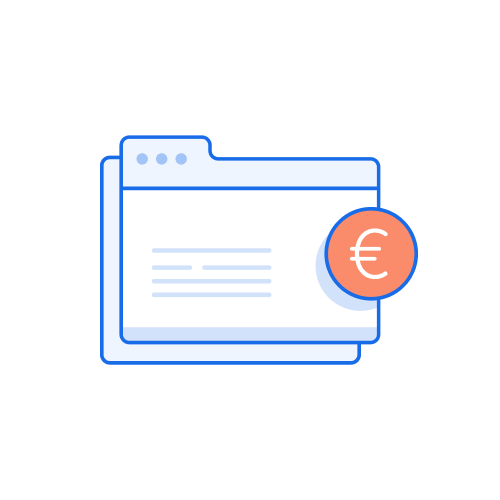 Enhanced support and priority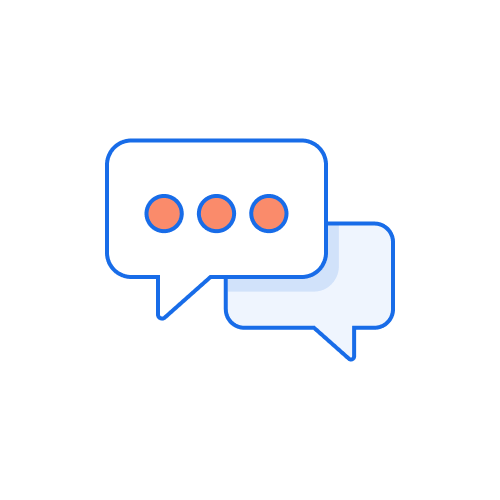 Enhanced support and priority
With our Subscription Plan, your inquiries receive top priority compared to non-subscribers, ensuring prompt attention and efficient communication. Plan also includes a dedicated account manager who brings industry expertise and personalized assistance, ensuring seamless navigation of the pharmaceutical landscape.
Price: 125 Euros per month, billed annually
The Subscription plan offers you the advantage of paying fixed annual subscription fee without any additional brokerage fees.
Do you still have questions?
This service offers a direct negotiation opportunity with manufacturers right from the initial stages, eliminating intermediaries. This not only saves time and reduces search costs for partners or products but also ensures a transparent process for the buyer.

Yes, a 3-month payable trial is available for the price of 600 Eur. If you decide to continue with the subscription after the trial period, the extension will be available for 900 Eur for the remaining 9 months.

To express your interest in the Subscription plan, please click on the Request Subscription plan button and fill out the form or send us an email at [email protected], confirming your company name, address, and registration number. European Union customers are kindly requested to provide their VAT number as well. Upon receipt of payment for the invoice, you will be able to start using our service.

After payment for a Subscription plan is received, Pipelinepharma's dedicated team processes all customer requests and promptly contacts the corresponding suppliers. Upon receiving confirmation of the supplier's interest in the business case, both parties are provided with an introductory letter. This letter serves as a formal initiation of direct communication between the customer and the supplier.

The Subscription plan provides you access to all manufacturers with products and dossiers on the Marketplace. The probability of success depends not on Pipelinepharma, but on the specific manufacturer's interest in your specific request, including the product, deal type, market, and planned forecast.

The Subscription plan's primary aim is to empower the buyer to initiate direct negotiations with the manufacturer promptly. The outcome of these negotiations is entirely within the buyer's control, and the guarantee of success rests in the hands of the buyer. Pipelinepharma does not participate in or influence the negotiations.

Certainly, we can provide you with an invoice for the requested services. Additionally, if required, we are able to provide a 1-page agreement to meet any legal requirements.
Trusted by






And 10 000+ other companies